Mindful Mamma Hypnobirthing
What if your baby's birth day made you feel calm, connected, powerful and blissful? Yes, we are supposed to enjoy birth!
I love teaching hypnobirthing. I started teaching classes in 2011 and have now taken many many couples through a course in one way or the other. The feedback I get from new parents and midwives is continually inspiring, and common amongst fellow mindful mamma hypnobirthing practitioners. Over the years hypnobirthing has become much more mainstream as childbirth preparation, because it makes a big difference to how women feel about their birth and therefore how they birth. This class is run over one day and very accessible for busy parents. It is my aim that parents finish the day feeling informed and excited about natural physiological undisturbed birth – and how to assist these natural processes. Birth is a unique and personal experience and preparing using hypnobirthing is about creating our own best experience. Thanks for all the lovely birth stories shared by empowered Cairns Mindful Mammas that you may wish to read.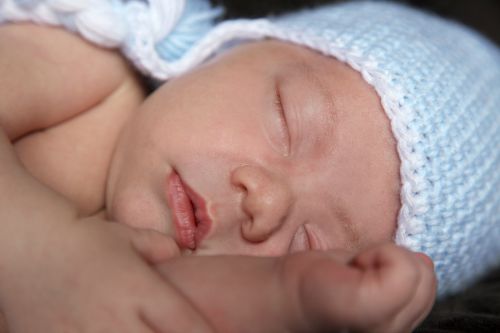 We really enjoyed our day with you. It helped us heaps! My husband said it really helped inform him of how to keep me relaxed and calm. I just felt so incredibly relaxed and at peace with everything after our day. It was amazing!"
Preparing With Positive Expectancy
A hypnobirthing class blends the best of science and nature to prepare for the gentle birth of your baby. Pregnancy and birth are normal, natural and healthy events; a powerful expression of health and well-being, not an illness or potential pathology. Modern technology has our back of course in the event of a special circumstance, but birth does not routinely need to become a medical event. The class focuses on what goes right, a womans' amazing birthing body, her helpful hormonal cascade and in doing so builds confidence and self empowerment. The learned and practiced techniques become homey and familiar and support a woman's ability to be calm and centred in amongst intensity, tune into intuition, connect to her birthing rhythm and stay in her birth zone.
Mindful Hypnobirthing Techniques
Tools for life, not just birth.
The class teaches practical and easily learned methods that increase the ability of the body and mind to relax quickly, deepen this relaxation and stay in your birth zone. They are beneficial for mum, and baby, during pregnancy as well as during labour. Baby is literally bathing in mums juices, so relaxed mum = relaxed baby. The techniques blend relaxation, calm breathing, self hypnosis, mindfulness, how to use affirmations and visualisations effectively.
As it is a hypnobirthing class we explore the mind body connection . The relevance of what we think, and how we feel , and how our thinking can be helpful or unhelpful during labour. Many of our little fears, worries and beliefs about birth lie at the level of our unconscious mind. Unconscious worries create muscle tension and adrenaline that can hold us back when we need to just let go, and go with the flow. Using hypnotic guided meditation helps us let go of worries or unhelpful beliefs and frame up positive images to move us in the right direction.
As well as for birthing, the techniques explored are valuable life tools, that support a habit of positive thinking, recognizing the link between how we think and how we feel, and bringing more mindful awareness into our daily lives.
Turning the Ow into Wow!
It is helpful to know that our mind-set and emotional state have a lot to do with our perceptions of pain and how we cope. Expectation of pain, and fear and tension makes it worse, as this increases adrenaline which interrupts the flow of our birth hormones. It can be difficult to avoid the expectation of pain as many of the models of childbirth we see in the media, or hear or read about portray labour as a painful and traumatic event. When we can physically and mentally relax during labour, our body produces an exquisite and delicate cocktail of hormones, that progress labour more smoothly, quickly, and act as a powerful natural analgesiac. Many women report strong sensations, or tightenings, that they find manageable one surge at a time, by staying mindfully present, strong, and drawing on resources that sustain her from the inside.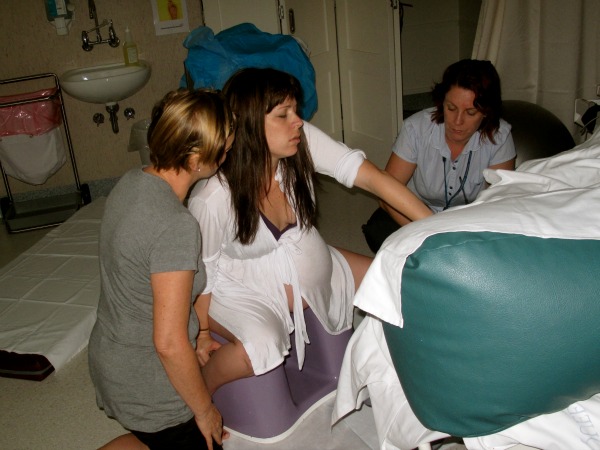 "My labour was so fast and sometimes overwhelming, but I was able to breathe through everything quite well."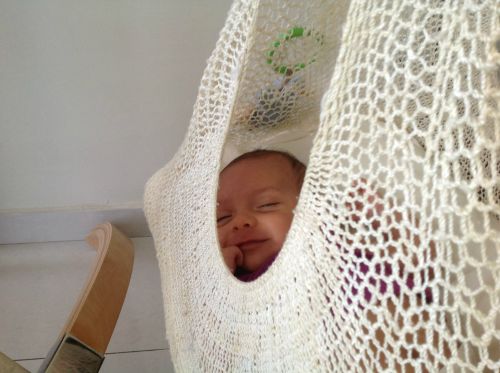 I was able to birth my baby without fear, without drugs and I was able to breathe through the sensations that were bringing my baby to me.
Advantages of Hypnobirthing
Easier, shorter and more comfortable labour
Feel strong, in charge and in tune with your birthing rhythm
Understand what is helpful and what is unhelpful in the birth room
How to create your birth nest
Less need for chemical analgesia and intervention
Better quality of sleep!
Gentle birth breathing causes less fatigue
Quicker post natal recovery
Flowing birth hormones for a wonderful birth "high"
Strong loving bonds between mum and baby
Alert, calm, settled babies that take to the breast easily
Calm, confident partner, better able to support mum
Better communication - helping your midwife to support you
satisfying, mindful birthing
For birthing partners
It is not uncommon for birth partners to feel anxious about the birth. After a Mindful Mamma class partners report feeling more on the same page as mum, more confident in their ability to support mum, and able also to draw on the calm breathing and positive visualization techniques themselves. A calm, confident and empathetic partner, able to communicate mums preferences to her support team, can really make a difference in the labour room.
All three connected as one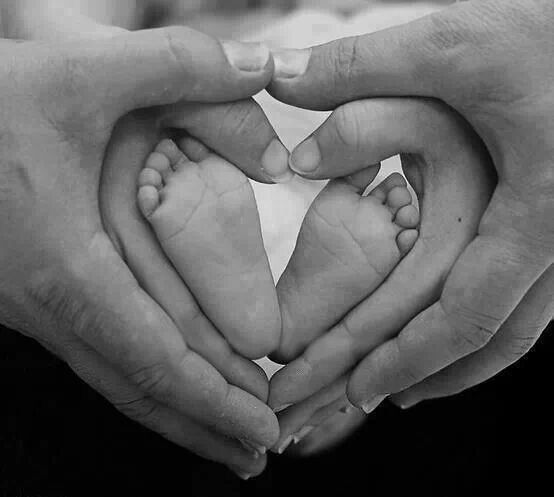 And for Baby
The class builds awareness of the wonderful intuitive link, and hormonal conversation that is present between mum and baby during pregnancy labour and birth. Maintaining a focus on baby can ease mum through times of intensity and helps frame gentle choices about birth that are baby and parent centered. The class is a very bonding experience for mum dad and baby - all three connected as one - at the truly amazing arrival of a new life.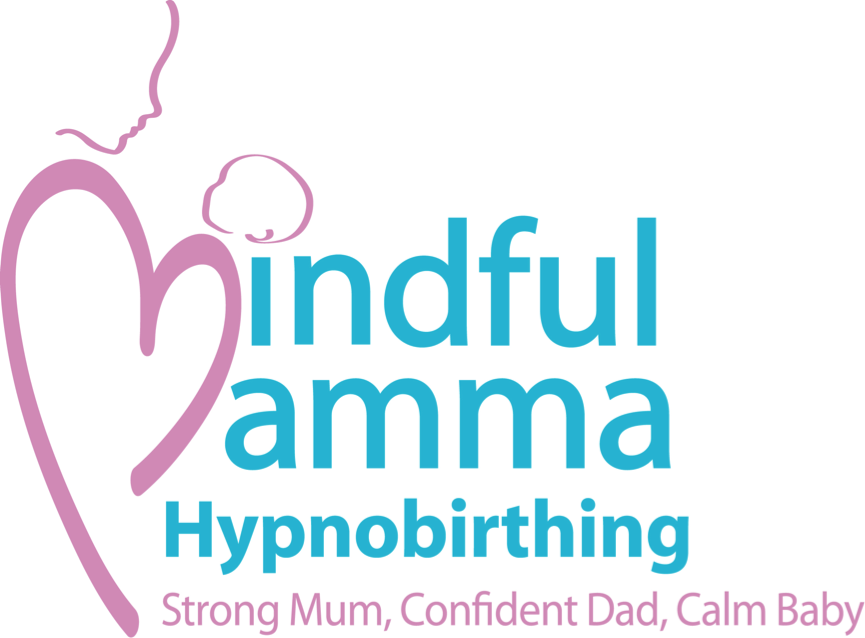 "We definitely found that attending your class and practicing the techniques learnt made a difference in both our attitude toward and perception of labour, as well as the final outcome. One of the midwives also commented on what a beautiful environment the birth suite was during our labour."
One Day Mindful Mamma Hypnobirthing Class
Mindful Mamma is the work of Sophie Fletcher, clinical hypnotherapist and Doula in collaboration with clinical psychologists and midwives. It is widely taught in the UK.
The class is informal and interactive and includes interesting, beautiful and supportive birth videos during the day. The flow of the day includes a mixture of theory and doing, and the feel is relaxing. Everybody reports a great nights sleep after a hypnobirthing class! You will take home a folder with handouts and a 9 track CD with the all the techniques to support you at home after the course.
I am often asked do you learn enough in one day – the answer is definitely yes – but the home practice makes all the difference. If you wish you can book a private follow up session to review techniques or enjoy a further hypnosis / guided meditation. Attendance at a Mindful Mamma class is further supported by the website www.mindfulmamma.co.uk, their FB page, interesting blogs and additional MP3's that can be purchased from the site.
If you have any questions at all about the class or would like to discuss options for private hypnobirthing please give me a call on 0420504421
Where, How and When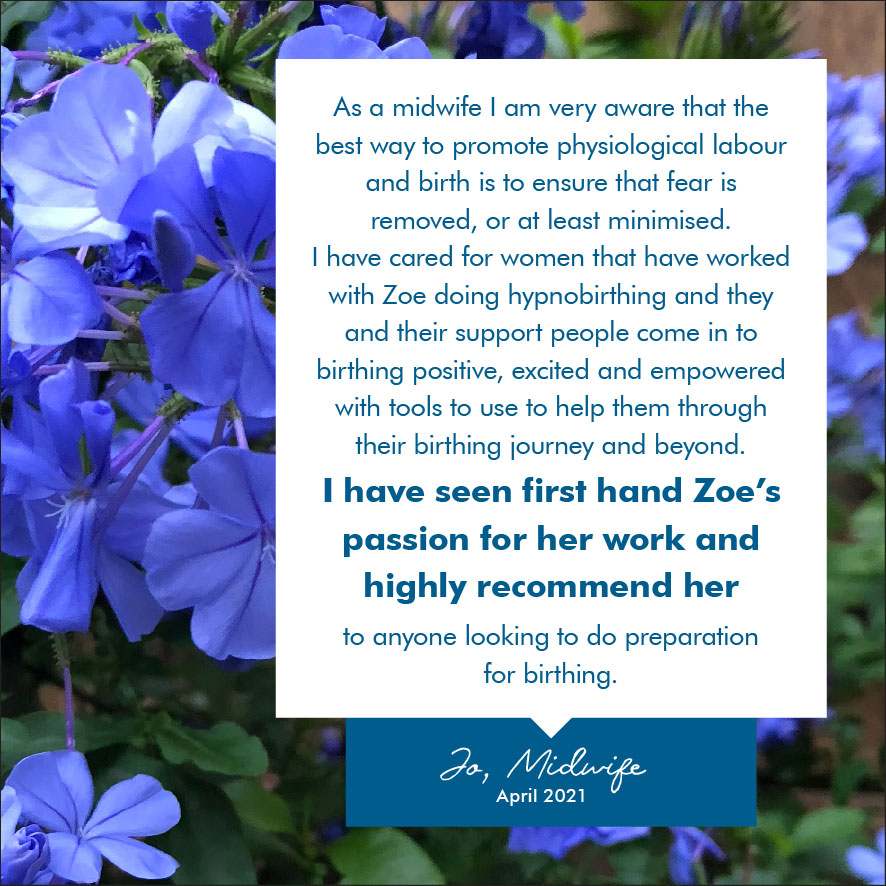 2022 course dates $375 per couple
One day mindful mamma hypnobirthing course 9.30am – 4.30pm
Pomona Sunshine coast
Sunday 13 February
Sunday 13 March
Peaceful air conditioned venue, nestled in the forest, tucked in front of the beautiful Cooroora Mountain.
Lions Hall, Mountain Street Pomona
Call Zoe if you are looking for a class later in the year, or connect with Zoe Strickland hypnobirthing FB and instagram for regular updates.
Private hypnobirthing course $475 per couple
Personalised sessions for you:   in person or via Zoom from anywhere on the planet!
Flexible options for these sessions. Suggest 6 x 1 hrs, or 3 x 2 hrs or 3 x 3 hours.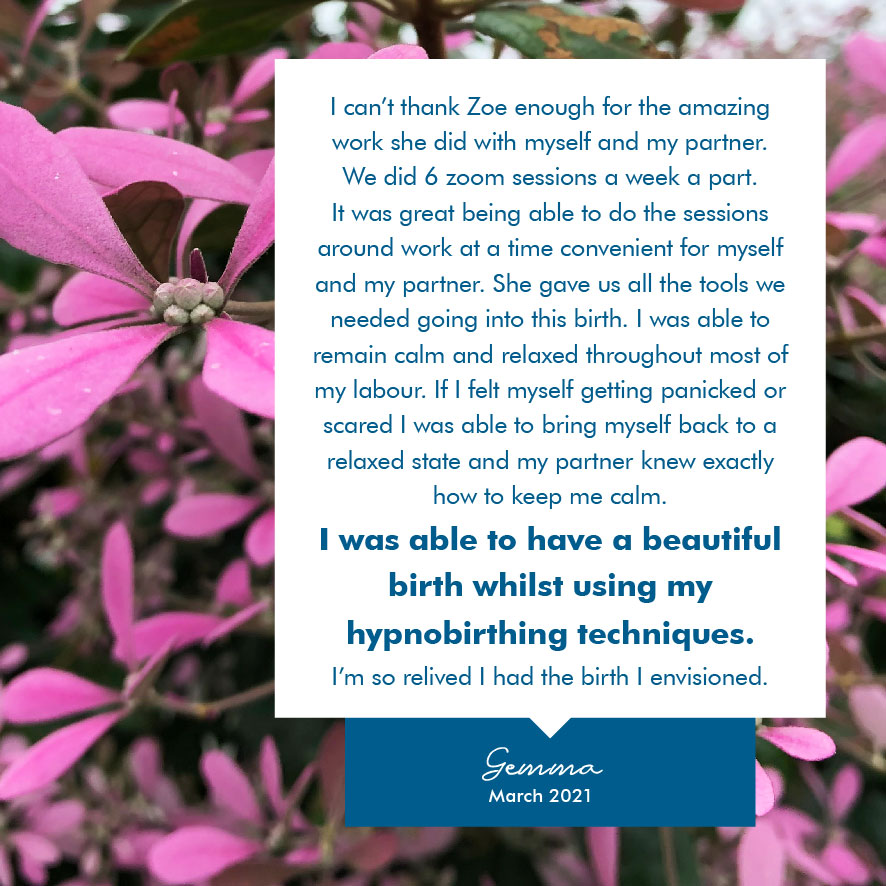 Refresher hypnobirthing course  - private sessions – via zoom
4 hours $320
Course fee includes
Written resources folder and class infographics
9 track USB with all the Mindful Mamma audios for home practice
Morning and afternoon tea
Follow up contact with Zoe on the phone/zoom if required
Call Zoe to book your place on 0420504421
Hypnobirthing is widely supported and endorsed by Obs, Midwives, Doulas and birth workers.