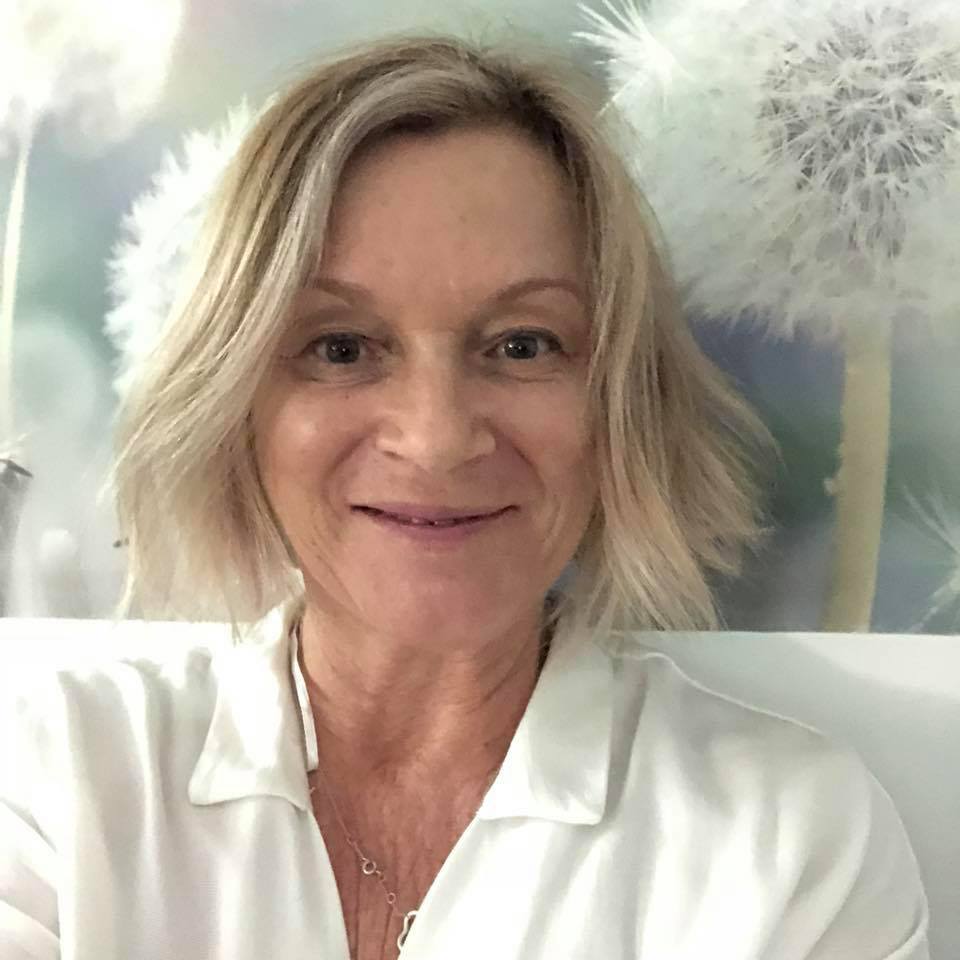 Qualifications
Certified HypnoBirthing Practitioner
Certified Hypnotherapist – American Board of Hypnotherapy
Bachelor Hons. European Studies & French - Manchester University
Registered practitioner with Inner Voyage Holistic Human Development
IVHHD Certificate Meditation Teacher, Chair Yoga and Human Holistic Development (Holistic Counselling)
Certificate in Pregnancy Massage – Pregnancy Massage Australia
Cert IV Massage Therapy Paramount college of natural medicine – Perth
I am an experienced therapist and my home is in beautiful Pomona in the Noosa Hinterland. My professional journey into natural therapies began after a classic "sea change" move from the UK with my family in 2007. It has been a steep and rewarding learning curve and my clients are a constant source of motivation.
I am interested both personally and professionally in mind body science and complimentary therapies that enhance health and happiness. In my own work practice I wear a few hats! The specialities I am drawn to reflect my own own life experiences: raising children (now a Grandma!) family life, several years working in the corporate sector and latterly running my own business. So I am familiar with life's' challenges and how the build-up of stress can compromise the way we think and feel.
Our human mess is part of our human ness. I like helping people feel better and exploring ways to be well and vital. Heart based mindfulness, meditation, self- relaxation, visualisation are life tools we can give ourselves to help manage and reframe our responses to stress, relieve tension in our physical bodies and support mental emotional equilibrium, peace and happiness…. yes even in amongst it all.
I am committed to ongoing professional development and evidence based practice, and I enjoy networking with a range of excellent complimentary health practitioners.
I like to think I bring to my own work a special blend of common sense, with a little bit of magic! Because I do believe in magic – magic happens !
"And above all, watch with glittering eyes the whole world around you, because the greatest of secrets are always hidden in the most unlikely places. Those who don't' believe in magic will never find it" – Roald Dahl
Meditation
Zoe is a meditation teacher and a human holistic development counsellor. Having experienced how her own meditation practice has been both her roots and wings, she is inspired to enthuse others to begin their own meditation journey and teaches group, individual and corporate meditation programmes.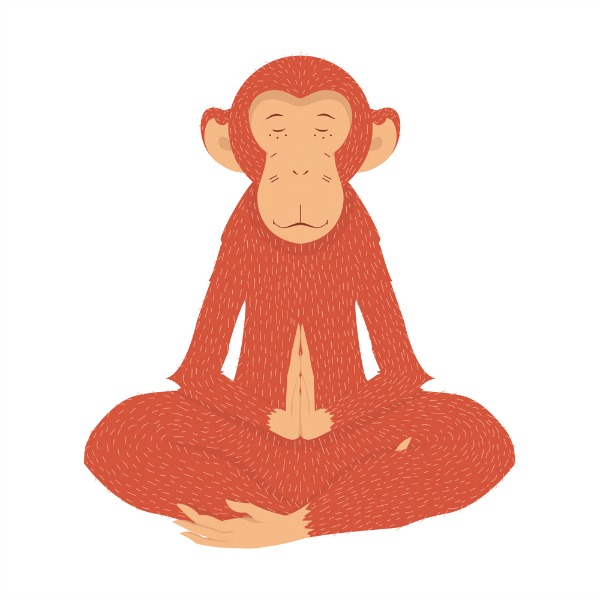 Hypnobirthing - Hypnotherapy
Zoe has a special interest in supporting women, in their daily lives, and on their journey through pregnancy and birth. Hypnosis and self-hypnosis are powerful tools that support calm, confident, undisturbed birth and powerful tools to help us move towards what we want and manifest what we need.